AirCheckTexas helps owners replace, repair vehicles
Special to The Dallas Examiner | 7/4/2016, 12:08 p.m.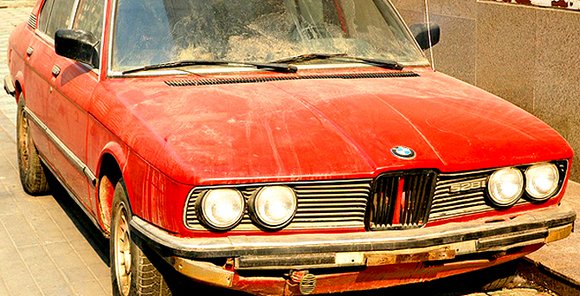 Special to The Dallas Examiner
The annual AirCheckTexas Drive a Clean Machine program offers millions of dollars in assistance to help automobile owners replace or repair their vehicles. The program is designed to help vehicle owners comply with vehicle emissions standards by offering financial incentives to repair or replace vehicles, and allows local residents to contribute to the regional air quality solution.
Operating with full funding from the Texas Legislature for the first time since 2011, the program has approximately $16 million in funds available for North Texans.
Eligible individuals can apply now to receive a voucher. Vehicle replacement vouchers are worth between $3,000 and $3,500, depending on the replacement vehicle purchased. Voucher for assistance with repairs are valued up to $600, but a vehicle must have a failed emissions inspection.
"The AirCheckTexas Drive a Clean Machine Program is an important tool for improving air quality in Dallas-Fort Worth," AirCheckTexas Program Administrator Dora Kelly said. "Not only is it helping hardworking North Texans repair or replace their vehicles, but the air quality benefits to the region will help everyone breathe cleaner."
Administered by the North Central Texas Council of Governments, the program is one of the most successful air quality programs in Dallas/Fort Worth.
Applicants must meet additional requirements for income and have their vehicles registered in Collin, Dallas, Denton, Ellis, Johnson, Kaufman, Parker, Rockwall or Tarrant County. Assistance is offered on a first-come, first-served basis. More information is available at http://www.nctcog.org/airchecktexas. Individuals can also call 1-800-898-9103 for more information.