The PTSD epidemic in our neighborhoods
GLENN ELLIS | 7/31/2016, 8:58 p.m.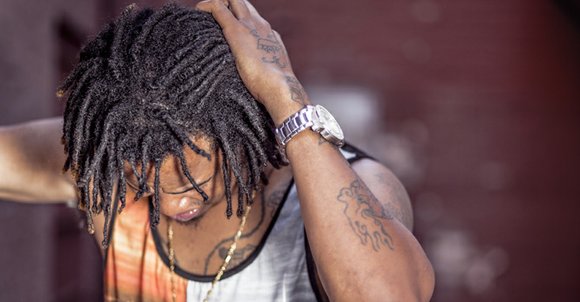 But it's not a requirement and few hospitals appear to be doing it.
The website ProPublica surveyed a top-level trauma center in each of the 22 cities with the nation's highest homicide rates. Just one, the Norman E. McSwain Jr., M.D. Spirit of Charity Trauma Center in New Orleans, currently screens all seriously injured patients for PTSD. At another, DMC Detroit Receiving Hospital, psychologists talk with injured crime victims about PTSD.
Trauma must be recognized as a disease process. It is also age dependent – the youngest are most vulnerable. Like heart disease and cancer, trauma has identifiable causes, established means of treatment and defined means of prevention. But unlike heart disease, trauma is communicable. People injure other people. Injury from behaviors associated with untreated PTSD is not an accident – it is a predictable and preventable disease.
Remember, I'm not a doctor. I just sound like one.
DISCLAIMER:
The information included in this column is for educational purposes only. It is not intended nor implied to be a substitute for professional medical advice. The reader should always consult his or her healthcare provider to determine the appropriateness of the information for their own situation or if they have any questions regarding a medical condition or treatment plan.