PTSD: Collateral damage from the war zones
GLENN ELLIS | 6/6/2016, 8:13 a.m.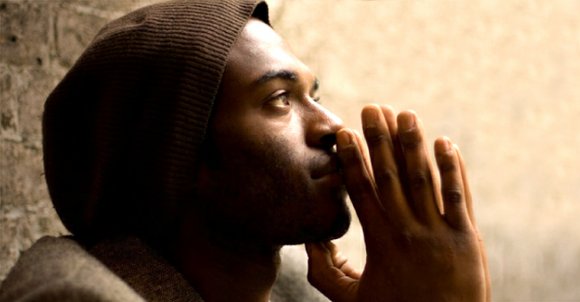 Researchers at Drexel University in Philadelphia found that people with symptoms of PTSD may be more likely to carry a weapon in order to "restore feelings of safety."
Hospital trauma centers, which work on the front lines of neighborhood violence, could help address this lack of treatment. Indeed, the American College of Surgeons, which sets standards for the care of patients with traumatic injuries, recommends that trauma centers "evaluate, support, and treat" patients for post-traumatic stress.
A trauma center is a hospital equipped and staffed to care for patients with major traumatic injuries such as falls, motor vehicle collisions or gunshot wounds. In light of the plethora of violent injuries from guns and other weapons, we know all too well that it is inexcusable that more of these hospitals aren't providing PTSD care and treatment that is ever-present in these situations.
But it's not a requirement and few hospitals appear to be doing it.
The publication ProPublica surveyed a top-level trauma center in each of the 22 cities with the nation's highest homicide rates. Just one, the Spirit of Charity Trauma Center in New Orleans, currently screens all seriously injured patients for PTSD. At another, Detroit Receiving Hospital, psychologists talk with injured crime victims about PTSD.
Trauma and violence are widespread, harmful and costly public health concerns. They have no boundaries with regard to age, gender, socioeconomic status, race, ethnicity or sexual orientation. Trauma is a common experience for adults and children in American communities, and it is especially common in the lives of people with mental and substance use disorders. For this reason, the need to address trauma is increasingly seen as an important part of effective behavioral health care.
Trauma must be recognized as a disease process. It is also age dependent; the youngest are most vulnerable. Like heart disease and cancer, trauma has identifiable causes, established means of treatment, and defined means of prevention. But unlike heart disease, trauma is communicable. People injure other people. Injury from behaviors associated with untreated PTSD is not an accident; it is a predictable and preventable disease.
We must develop the political will as a society.
DISCLAIMER: This column is for educational purposes only. It is not intended nor implied to be a substitute for professional medical advice. The reader should always consult his or her health care provider to determine the appropriateness of the information for their own situation or if they have any questions regarding a medical condition or treatment plan.