Alzheimer's: Answers for the baby boomer generation
Special to The Dallas Examiner | 6/13/2016, 10:49 a.m. | Updated on 6/20/2016, 11:51 a.m.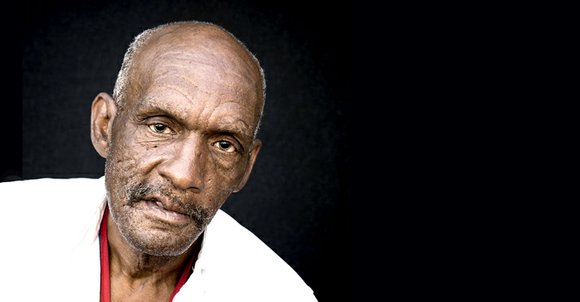 Special to The Dallas Examiner
Alzheimer's disease is a growing epidemic and the nation's sixth-leading cause of death. As baby boomers age, the number of individuals living with Alzheimer's disease will rapidly escalate, increasing well beyond today's more than 5 million Americans to as many as 16 million by 2050.
When someone is diagnosed with Alzheimer's, family and friends usually have many questions, such as: What does the diagnosis mean? What kinds of plans need to be made? What resources are available to help? What about research?
As the disease progresses, new questions arise reflecting the growing need for skills, programs and services.
To address those growing needs, the Alzheimer's Association and UT Southwestern's Medical Center will host Mindshare: Brain Smart University on June 25 from 9 a.m. to 1 p.m. at Friendship West Baptist Church, located at 2020 W. Wheatland Road.
The education event, featuring Dr. Mary Quiceno, core leader of the Alzheimer's Disease Center at UT Southwestern and Alzheimer's Association board member, will provide the most current information in Alzheimer's research, answers to the questions about treatment options, and tactics and strategies that promote brain health.
For more information, call 800-272-3900 or visit http://www.alz.org.