African American Educators Hall of Fame
Special to The Dallas Examiner | 11/22/2016, 10:44 a.m.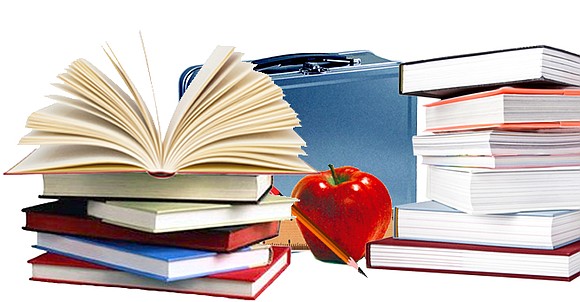 Special to The Dallas Examiner
Nominations are open for the 2017 African American Educators Hall of Fame. The induction ceremony and dinner is scheduled for April 8 at noon at the Hilton Garden Inn, 800 N. Main St. in Duncanville.
"Working with the African American Museum, considerable progress has been made in receiving items for the archives, engaging in research, conducting oral history interviews and presenting nine Hall of Fame Programs," said Dr. Alfred Roberts, president of the Archives and History Program. "We work to ensure that this annual Education Hall of Fame Induction Ceremony sets a standard of excellence to be maintained in
years to come."
The Hall of Fame program honors individuals, alive or deceased, who made significant contributions to Dallas County education for African Americans. One or more applications may be submitted for individuals who have earned the right to be publicly recognized and honored for worthy contributions to education in the Dallas area. Nomination forms may be obtained from the African American Museum, Polk-Wisdom Library, the Post Tribune and online at http://www.aaeahp.org. The completed nomination form should be mailed to P.O. Box 411091, Dallas, Texas 75241 and postmarked on or before the deadline date of Nov. 28.
The Archives and History Program was initiated in 2002 to create a repository of artifacts, documents and visual images to chronicle African American education in Dallas County.
For more information about the event, call Melvin Traylor at 214-376-9673, Gwen Brantley at 972-298-6980 or Dr. Roscoe C. Smith at 972-741-8213.