TRE needs work for the sake of the children
LEW BLACKBURN | 9/6/2016, 12:11 p.m.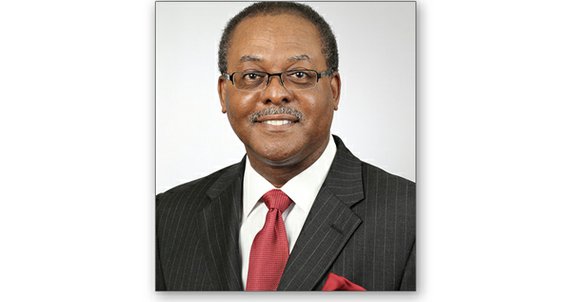 My constituents, who trust me to make sound decisions on their behalf, gave significant feedback. They are concerned about higher property values, deteriorating school maintenance, teacher cost of living adjustments and the recent purchase of a building to house the administration being among the top of the list. After reviewing all of the facts surrounding TRE, it became apparent that more work, and details, needed to be addressed before I could agree to present a plan to the voters. Many constituents applauded my vote.
It appears that some would prefer that I not ask additional questions after the original plan has changed, but rather that I support an "Increase the tax rate now, figure it out later" approach. Though I believe that position to be disingenuous, it is clear their position was arrived at without the benefit of the administrative and citizen input that I find invaluable in the decision-making process. The children and citizens of Dallas deserve better, and that we get it right. I still am convinced we need to take the time needed to define our focus and be transparent in our presentation to the community.
Improving the quality of Dallas public schools is an urgent need. I know that more thought and consideration must go into any proposals or funding requests going forward. This gives all of the stakeholders confidence as we move forward and positions us for success in this new model of funding through accountability that is directly tied to results. If there is voter appreciation for a tax increase for Dallas ISD now, it will still exist in May or November 2017. Let's get back to the drawing board and bring a proposal to the voters that includes community input, is thoroughly vetted and is submitted at the right time, not on a forced timeline. Measure twice, cut once, because our children are depending on this to work.
Lew Blackburn, Ph.D., Dallas ISD District 5 trustee, can be reached through lblackburn@dallasisd.org.