Why I signed on to the Texas Bullet Train
RON KIRK | 4/3/2017, 12:16 p.m.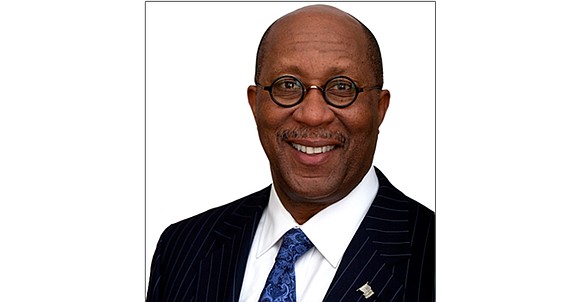 The project will create 10,000 direct jobs during each year of construction, with nearly 1,000 permanent, highly trained positions once operational.
And it will save lives – being the safest way to travel as traffic accidents continue to rise. Traffic congestion along Interstate 45 between North Texas and Houston already is a major problem, and publicly funded infrastructure expansion is not going to be enough to keep up with the state's growth.
The populations in the Houston and North Texas regions are expected to double to double over the next 20 years. Along the route, four counties already have air quality non-attainment status. As this project relieves congestion and pulls cars off the road, its electric-powered trains will provide a cleaner alternative that will help contribute to better air quality over time.
Simply put, what we need to flourish and prosper is more trains, not more lanes. So let's keep Texas moving, in urban and rural communities, thanks to a high-speed train that will bring jobs and economic growth now and for generations to come.
Ambassador Ronald Kirk is the adviser to Texas Central, the former mayor of Dallas, former Secretary of State of Texas and former U.S. Trade Representatives.