Coalition calls for reform of Texas's youth detention facilities
Special to The Dallas Examiner | 12/17/2017, 5:27 a.m.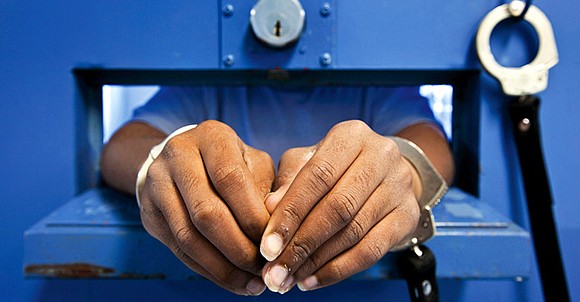 The reforms the coalition is calling for include shuttering remote state secure facilities in favor of alternatives closer to youths' communities, establishing standards of care for youth, preventing youth currently in state facilities from being moved into adult correctional facilities, and seeking opportunities to keep youth out of state secure facilities altogether, with a focus on those 15 and younger.
Advocates are calling on Patrick and Straus to create a Joint Legislative Committee that would:
• Determine how to continue the reforms initiated in 2011, focused on moving away from use of secure facilities and toward community-based alternatives, with an eye toward addressing gaps in services through regionalization.
• Create a timeline for closure of the remaining five state secure facilities.
• Create a timeline for moving youth closer to their home communities, including evaluating whether the existing TJJD halfway houses could be part of a new system of smaller, rehabilitative facilities.
• Identify mechanisms to move youth from state secure facilities to safer settings and create a plan to move young people aged 15 and younger out of facilities immediately.
• Identify alternatives for commitment to state facilities to keep youth from being committed to state facilities in the future.
• Establish evaluation criteria and benchmark standards to ensure the provision of safe, therapeutic and rehabilitative facilities for confined youth.
• Make recommendations for a funding model that recognizes gaps in services and differences in funding at the local level, and incentivizes research-based practices.
• Prevent any youth currently in state secure facilities from being moved into the adult corrections facilities.
• Establish standards of care for youth with mental health diagnoses, including how the needs of these youth will be addressed in smaller specialized facilities.
• Identify opportunities to keep more youth out of the juvenile justice system.
"It's time to move Texas youth to safer, more effective juvenile programs closer to home," said Lauren Rose, director of youth justice policy at Texans Care for Children. "We need policymakers to develop a plan to remove all youth from these large, isolated facilities that have proven to be ineffective and dangerous. These youth would be much better served in local juvenile probation, community programs, or small rehabilitative facilities closer to their families."