More than Obama legacy at stake in Obamacare repeal
JESSE L. JACKSON SR. | 1/23/2017, 10:51 a.m.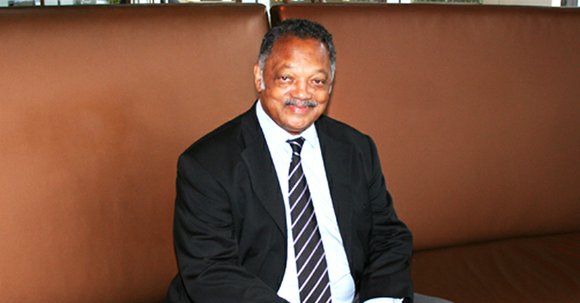 Twenty Republican senators come from states that extended Medicaid. For ACA to be repealed, they have to sign onto to punishing lower-wage workers in their states who are covered under Medicaid extension, among others. In fact, many more people are likely to take a hit. Republicans now plan to repeal ACA without a plan to replace it. That is likely to unravel not just the Medicaid extension but also the exchanges and the curbs on insurance companies and health care complexes. People now rightly complain about the cost of our health care. Republicans are about to make that worse.
President Obama has sensibly said that he will support any Republican plan that is in fact better than ACA. Despite Republicans' posturing, they offer nothing that meets that test.
Donald Trump's bumptious course as president-elect has made Americans appreciate even more the grace and maturity with which Obama governed. Now Republicans, in their hurry to eviscerate Obama's historic accomplishment, are about to make us appreciate it all the more. But unless a handful of Republican senators break ranks, that appreciation will come too late to help the millions that will be placed at risk.
Rev. Jesse L. Jackson Sr. is the founder of the Rainbow PUSH Coalition. He can be reached through http://www.rainbowpush.org.