Why the Paris Accord is important for Black America
MARC H. MORIAL | 6/27/2017, 10:57 a.m.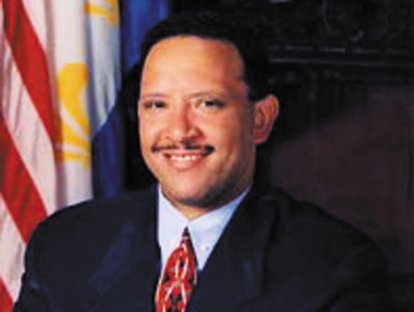 Climate change is a pressing issue that needs to be addressed for our planet, our nation and its most vulnerable people, and considering the outsized impact of climate change on communities of color, those strategies must connect climate change and racial justice in order to succeed for the most people. Where the president sees burdensome costs and job loss, the National Urban League sees clean energy opportunities – and gainful employment.
In the 2017 State of Black America, Donald Cravins Jr., who serves as the National Urban League's senior vice president for policy, outlined the expansive economic opportunities in the American energy industry in an article titled Can the Energy Industry Solve Persistent African American Unemployment? He argues that there are millions of jobs in the sector. Fossil-fuel employees can be retrained, and communities that suffer from high numbers of unemployment can find new opportunities for work that doesn't destroy our economy or our environment.
Trump's withdrawal from the climate accord reflects a belief that climate change is not a pressing national issue and does not deserve to be seen and treated as a national priority. Fortunately, most Americans don't feel the same. Hours after announcing the withdrawal, cities, states, corporations and private citizens across our nation pledged to continue to fight for our environment and for environmental justice – because there is no time to waste on either front.
Marc H. Morial, former mayor of New Orleans, is president and CEO of the National Urban League.