State AGs ask DeVos to protect federal student financial aid
CHARLENE CROWELL | 3/19/2017, 7:07 a.m.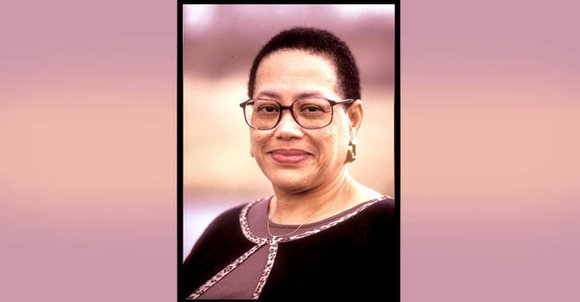 The Gainful Employment Rule is designed to ensure that programs equip graduates with skills and employment opportunities that enable them to successfully repay their student loans. Should annual loan payments be more than 30 percent of discretionary income or 12 percent of earnings in two out of three consecutive years, the educational program loses access to Title IV federal student loans and grants.
Similarly, the Borrower Defense to Repayment Rule, effective July 1, provides legal recourse for students who were harmed by for-profit colleges.
Many of the issues raised in the seven-page letter to DeVos were noted in an earlier report released last fall by the Office of Senator Elizabeth Warren.
"[T]his taxpayer investment is wasted when student aid funds are funneled to sham colleges – many of which operate as for-profit entities that use federal student aid dollars to enrich top executives. Meanwhile, students are left with a shoddy education and a staggering debt load, unable to rely on their education to secure a job that will help them responsibly repay their loans," the report stated.
"The title of a recent Century Foundation report characterizes the situation we find ourselves in perfectly: The For-Profit College Story: Scandal, Regulate, Forget, Repeat," said Robin Howarth, a senior researcher with the Center for Responsible Lending specializing in student loans and related debt. "We now have the opportunity to break this vicious cycle that is so costly to students and taxpayers. It's imperative that we keep the pressure on for-profit colleges through prudent regulation and oversight thus avoiding a repeat of past abuses."
Charlene Crowell is the communications deputy director with the Center for Responsible Lending. She can be reached at charlene.crowell@responsiblelending.org.