National mortgage servicer sued for errors on 1.4 million mortgages
CHARLENE CROWELL | 5/15/2017, 12:16 a.m.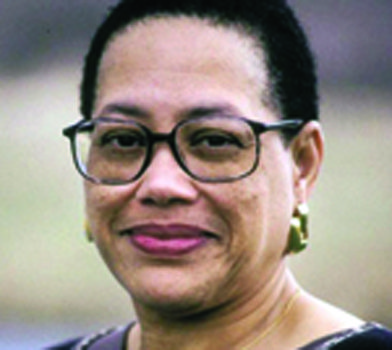 "At the same time," continued Bailey, "this new litigation underscores the value that the CFPB brings to consumers. Congress should allow the CFPB to continue to do its job."
In recent weeks, members of Congress and President Trump have publicly called for regulatory rollbacks in general and for CFPB in particular. On April 26, Rep. Jeb Hensarling, chair of the House Financial Services Committee, held a hearing on newly-filed legislation, the Financial CHOICE Act. Dubbed the "Wrong Choice Act" by consumer advocates, the bill would reverse much of what the Dodd-Frank Wall Street Reform Act authorized, including CFPB's independent governance and funding.
Bailey's concerns were echoed by Congresswoman Maxine Waters.
"This is one of the worst bills I've seen in my time in Congress," Waters said. "It's an invitation to another Great Recession – or worse. This bill is rotten to the core."
Senator Elizabeth Warren testified at an April 28 committee hearing organized by the minority members of the House Financial Services Committee.
"Let me be blunt," testified the Senator. "This is a 589 page insult to working families … This bill would let big banks, and payday lenders, and financial advisors go back to cheating people with no accountability. And it would unleash the same behavior on Wall Street that led to the 2008 financial crisis."
"This bill doesn't solve a single real problem with the economy or with our financial system; but it does make some big-time lobbyists happy," Warren concluded.
Charlene Crowell is the Deputy Communications Director for the Center for Responsible Lending. She can be reached at charlene.crowell@responsiblelending.org.