What to expect with the Affordable Care Act
GLENN ELLIS | 11/13/2017, 6:50 p.m.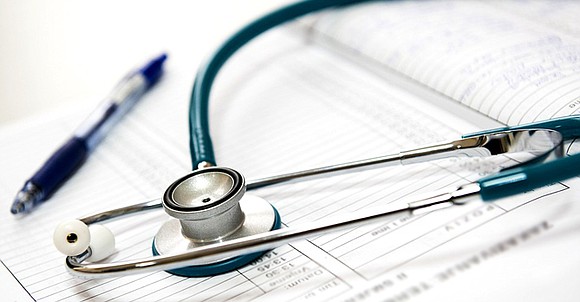 The ACA also says that the federal government will "subsidize" insurers for the money they do not collect in co-payments, coinsurance and deductibles from the qualified customers. Most people who buy health coverage on healthcare.gov and other government-run insurance marketplaces qualify for the reduced charges. Almost 6 million people qualified last year.
Open enrollment for the Affordable Care Act began this week, and here's some information you'll need to know.
The Trump administration has shortened Open Enrollment to just 45 days. That means you won't have the month of January to make your decisions as in the past — in fact, you won't even have all of December. Open Enrollment starts Nov. 1 and ends Dec. 15.
The Trump administration plans to shut down the federal health insurance exchange for 12 hours during all but one Sunday in the upcoming Obamacare open enrollment season.
The shutdown will occur from midnight until noon every Sunday except Dec. 10.
The Department of Health and Human Services will also shut down the federal exchange – healthcare.gov – overnight on the first day of open enrollment, Nov. 1. More than three dozen states use that exchange for their marketplaces.
If you miss the window, you can still use the exchanges to buy interim private insurance or apply for Medicaid. You can also use them to compare plans for the future. Some exchanges are run by states and some by the federal government. Keep in mind you should compare not just your monthly premium, but your anticipated overall health care costs. That includes annual deductible, percentage covered and copayments.
Make sure you have some health insurance for 2018. Otherwise, you'll owe a penalty. In 2017, that was $695, or up to $2,085 a family. The IRS has reaffirmed its plans to levy these penalties; the amounts will rise with inflation for 2018.
Remember, I'm not a doctor. I just sound like one.
Take good care of yourself and live the best life possible!
Disclaimer:
This column is for informational purposes only. If you have a medical condition or concern, please seek professional care from your doctor or other health professional. Glenn Ellis is a Health Advocacy Communications Specialist and is available through http://www.glennellis.com.