Get focused: Plan to make productivity a priority
Family Features | 10/8/2017, 9:27 p.m.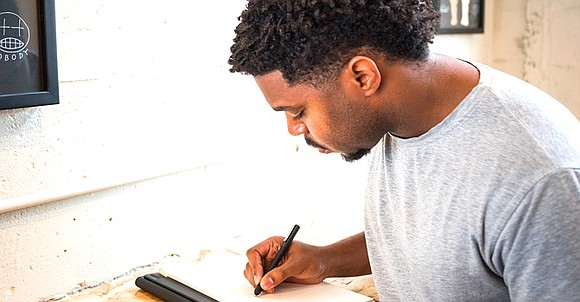 Learn to make lists with purpose
List-making has long been revered as the classic time management tool, and technology makes it easier than ever to blend this analog task with your digital world by using smart notebooks like the Bamboo Slate to create an online to-do list.
Consider these three list styles to determine the approach that best fits your work style to put you on your way to more productive days:
Categorized lists. Most people start with a daily to-do list, focusing just on the most urgent tasks for the day. Once you've mastered that approach, try looking ahead to the future to help you meet your goals. For this technique, you might consider an annual list or even a life list to help put the big picture in perspective and make it more manageable to accomplish your desires. Others go so far as to categorize their time to focus their attention on different types of tasks on different days.
To-do vs. done lists. Another option is to use lists to catalog both the items you need to do and those you've already completed. A "done list" can be a motivating factor in pushing forward with your to-do list by letting you see your accomplishments in writing.
Bullet journaling. The bullet journal approach is a four-step process designed to make the to-do list less of a chore and more efficient. A step-by-step guide shows you how to create more productive lists you can easily reference in the future.