Planned Parenthood, Black AIDS Institute expand HIV prevention services
PRNewswire-USNewswire | 9/4/2017, 8:13 a.m.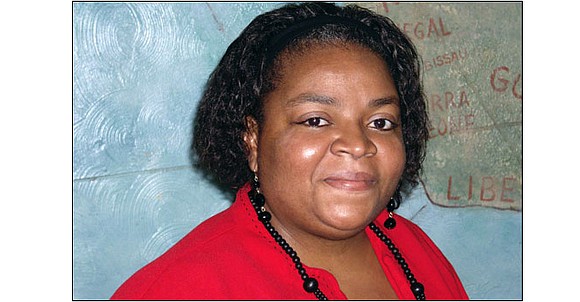 "Training and resourcing more medical providers to provide HIV and PrEP education, with a particular focus on prevention in underserved communities, is a job for which Planned Parenthood is uniquely suited. For over 100 years, we've been fighting to ensure that people – no matter where they live – can access accurate, nonjudgmental preventive care and education so they can keep themselves and their families healthy," McDonald-Mosley added.
Despite the life-saving advances in highly active antiretroviral therapy for treatment and prevention, HIV remains an urgent public health crisis, especially for certain marginalized communities who face barriers to affordable, quality health care. According to a 2014 Centers for Disease Control and Prevention surveillance report, women of color, particularly Black women, are disproportionately affected by HIV, accounting for the majority of the HIV infections, women living with HIV and HIV-related deaths among women in the U.S.
"Over 40 percent of people living with HIV in the U.S are Black. Nearly 50 percent of new HIV infections in this country are Black. And 1 in 32 Black women, 1 in 16 Black men, and 1 and 2 Black Gay men will be diagnosed with HIV infection in their lifetime. Yet 85 percent of current PrEP users are White men. What's wrong with this picture?" said Leisha McKinley Beach, technical assistance consultant, Black AIDS Institute.
While awareness of antiretroviral medication as pre-exposure prophylaxis – known as PrEP – among men who have sex with men has risen significantly, women at risk for HIV still face several challenges in getting the services and information they need, including structural and cultural barriers such as poverty, HIV stigma and a relative lack of access to healthcare professionals trained to offer comprehensive HIV prevention, including PrEP and other methods.
As part of our mission to help people live healthy lives, Planned Parenthood works every day in communities across the country and with partners around the world so that everyone – no matter who they are or where they live – can access accurate, high-quality, compassionate sexual and reproductive health care.