Praying and standing for children
MARIAN WRIGHT EDELMAN | 9/11/2017, 9:33 a.m.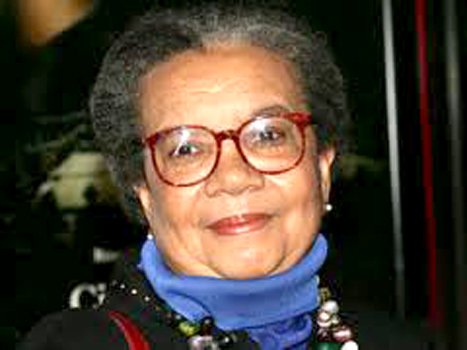 Help us to preach by our actions and to teach by our lives like Jesus and Gandhi, and Heschel and Dr. King and Fannie Lou Hamer.
Help us to live Your faith and not be paralyzed by our fears or submit to the pull of our greedy and violent culture.
Help us not to blame You for children who suffer, cry out in anguish, and tremble in fear.
Help us to use the hands and feet and voices and votes You have given us to save Your little ones entrusted to our care.
–
Now more than ever, our children need a moral start beginning in the White House, Congress and state houses. On the third weekend of October, congregations of all faiths will celebrate the National Observance of Children's Sabbaths, sponsored by the Children's Defense Fund. This annual observance is a way for all faith communities to celebrate children as sacred gifts of the Divine and provides opportunities for houses of worship to renew and live out their moral responsibility to care, protect and advocate for all children.
This 26th celebration is a part of continuing seed planting for a transforming children's movement that aims to unite families, youths, communities and religious congregations of all faiths across the nation in shared concern for children and a shared commitment to improving their lives.
This year's theme is "Moving Forward with Hope: Love and Justice for Every Child." Please learn more about how your congregation can download the free, easy-to-use resources at http://www.childrensdefense.org and join us.
Marian Wright Edelman is the president of the Children's Defense Fund. For more information, go to http://www.childrensdefense.org.