Where do we go from here?
MARC H. MORIAL | 4/9/2018, 11:25 a.m.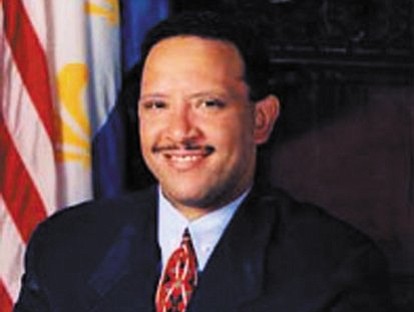 Memphis was the first stop in his Poor People's Campaign, a massive march on Washington planned for later that year. King saw the Poor People's Campaign as an expansion of his movement from civil rights to human rights, an effort to unite all marginalized people.
His plan for the Poor People's Campaign included petitioning the federal government to prioritize helping the poor with a $30 billion anti-poverty package that included, among other demands, a commitment to full employment, a guaranteed annual income measure and more low-income housing.
Sadly, the campaign floundered as a result of the sudden loss of his leadership. With an eye toward this history, the National Urban League has established robust programs to cultivate and nurture leadership potential within and without our movement. Our Emerging Leaders Program is a competitive, 12-month development opportunity for professionals that provide a unique chance to master analytical and critical leadership skills in the nonprofit sector. Walmart Foundation, a sponsor of Wednesday's ceremony, has made its support of Emerging Leaders and other leadership training initiatives a centerpiece of a communitywide commitment to honoring King's legacy.
With the help of a new generation of leaders, the Poor People's Campaign has been revived, and begins a series of local action, peaceful rallies and protests in April. In alignment with the National Urban League's mission of economic empowerment and opportunity, we look forward to helping the spirit of King's legacy live on through sustained activism.
Marc H. Morial, former mayor of New Orleans, is president and CEO of the National Urban League. He can be reached through http://nul.iamempowered.com.