New Dallas ISD trustee hosts town hall meeting to discuss TRE
8/9/2018, 7:44 p.m.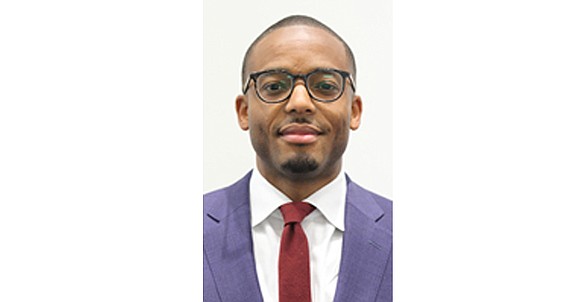 continued — The opposing sides brought together a balancing resolution for equal accountability between Henry and Dallas voters.
"It starts at home with the parents to make sure our kids are getting these programs," said another local mother of a recent Lincoln High School graduate. "I voted for Justin. I believe in him. You can't just bash him and not have his back."
Another revelation from the meeting stems from the "Robin Hood" finance plan that takes 38 percent of tax revenue from the state, leaving the local government and citizens with most of the 62 percent burden.
"Our solution," Henry said when asked if the funds in recapture could be returned to local schools instead of to the state government.
Another solution presented on the local level to attendees was participatory budgeting. Local Progress state coordinator Mercedes Fulbright informed audience members about the initiative that would allow residents, especially those who can't legally vote, to create a document with recommendations and wants that the school board must acknowledge.
"[It's] an opportunity for us to design a process that allows us to hold people like Justin accountable to explain our interest in regards to the issues we are concerned about," she said.
The method will be tested out by the Texas Organizing Project in hopes the Board would implement it into the school budget.
"Most city officials think because they were voted by us they can vote on behalf of us," Fulbright explained. "This is an opportunity for anyone who wants to engage in what it looks like to spend a portion of what we pay taxes to, and make a decision on a behalf of our community."