DeVos hid student loan repayment abuses for 18 months
CHARLENE CROWELL | 12/11/2018, 12:47 p.m.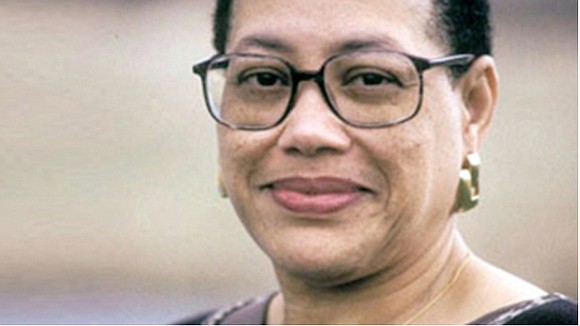 Center for Responsible Lending
In February 2017, the Consumer Financial Protection Bureau sued Navient Corporation and two of its subsidiaries for allegedly using shortcuts and deception to illegally cheat 12 million borrowers out of their rights to lower loan repayments. These practices, according to CFPB, led to an additional $4 billion in borrower costs.
Forbearance is only one option available to borrowers repaying their student loans. While other options less costly to borrowers, like income-based repayment, were available, Navient's widespread use of forbearance boosted corporate profits by minimizing time spent advising distressed borrowers.
Navient's profit-enhancing measures came at a great expense to borrowers. For example, three years of deferment on $30,000 in student loans would cost a borrower an additional $6,742.

A few weeks later, and in response to CFPB's lawsuit, the Education Department's Federal Student Aid division audited Navient from March 20-24, 2017, and later produced a report of its findings on May 18, 2017.
But the audit remained secret until late November this year when the investigative expertise of Associated Press, aided by U.S. Senator Elizabeth Warren, D-Mass., finally led to public disclosure of its devastating findings.

Rather than incur the wrath of consumers nationwide, and/or appear to support the CFPB, or any of the multiple state attorneys general who also sued Navient, the Education Department never made the critical audit public.
As journalists would say, this story has legs: A Cabinet secretary allowed a federal contractor to act as if a key public agency worked for a private company. Additionally, audit findings hidden for a year from the public, today impact 44 million student loan borrowers.
The one encouraging development in this still-unfolding scenario is that a U.S. senator is still waging an effort to protect consumers. In a Nov. 13 letter this year from Warren to Navient's president and CEO, the Massachusetts senator was justifiably direct.
"This report bolsters allegations that Navient illegally cheated struggling student borrowers out of their rights to lower repayments. … This finding is both tragic and infuriating, and the findings appear to validate the allegations that Navient boosted its profits by unfairly steering student borrowers into forbearance when that was often the worst financial option for them."
My own review of the report's hidden findings by the audit's six member on-site review team uncovered how Navient not only failed to advise student loan borrowers of all available options to repay their loans but believed that its servicing contract with the Department of Education did not require the firm to do so.
A section of the report entitled "Servicer Response" states in part: "We disagree with 168 of the 228 servicing opportunity determinations (call review and servicing history review). ... Nor are we aware of any requirement that borrowers receive all of their repayment options – IDR, deferment and forbearance – on each and every call. ... If FSA chooses to require all servicers to discuss IDR to all borrowers on all calls or to require all service representatives follow a common call flow, specific requirements should be provided in an approved Change Request."