Former Dallas officer indicted for killing Black neighbor
Special to The Dallas Examiner | 12/17/2018, 5:59 p.m.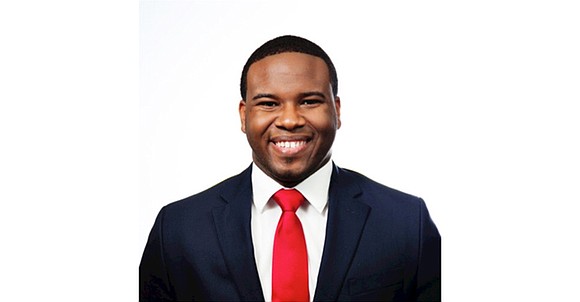 For the past four years, close to 1,000 people a year are killed by law enforcement in the United States. In the vast majority of these cases, the officers involved are not charged with a crime, not indicted, and therefore, not convicted.
This indictment is the second murder indictment of a city of Dallas police officer in the past 45 years. In September, Dallas made history indicting and convicting an officer for the shooting death of an unarmed Black teen.
"The grand jury's indictment of Amber Guyger is an important reminder that police derive their authority from the people, and it is the people, functioning as members of grand juries, who must insist that police authority be exercised in a lawful manner and who must hold police accountable when they fail to do so," said Kristen Clarke, president and executive director of the Lawyers' Committee for Civil Rights Under Law, in a prepared statement. "Guyger's indictment sends a strong message that law enforcement officers are not above the law."
"It is past time for all Americans to demand constitutional and effective policing that respects individual rights and promotes the sanctity of life. Holding law enforcement accountable for deadly and unlawful police shootings promotes public safety and is the best path for increasing trust between officers and the communities they serve. Guyger's shooting of Botham Jean shocks the conscience and reminds us that racism continues to infect policing in our country."
Black men are three times more likely than White men to be shot during an encounter with police officers, according to a study published by the American Journal of Public Health. The study displays a significant disparity that indicates a bias, rather than a lack of training in the use of force.
"Today, the grand jury showed that the life of Botham Jean mattered. Today, the grand jury showed that no one, not even White police officers, is above the law," expressed Brianna Brown, deputy director of the Texas Organizing Project. "While our ultimate goal is to stop the killing, brutalizing and harassment of Black men by police officers, making police accountable for their unjustified acts is a step in the right direction."