Will a new consumer bureau director heed the agency's mission?
CHARLENE CROWELL | 12/28/2018, 4:23 p.m.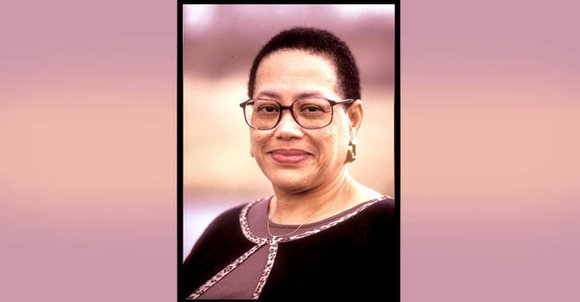 "[Donald] Trump and his appointees have done everything in their power to undermine the Consumer Bureau. Mick Mulvaney, who Trump installed to serve as acting director of the agency, dropped lawsuits and investigations into abusive payday lenders, took away the Office of Fair Lending and Equal Opportunity's enforcement powers, fired the members of the agency's Consumer Advisory Board, scaled back enforcement actions against bad actors, sought to slash the agency's budget, and apparently made it his mission to help out bad actors," said Congresswoman Maxine Waters.
Waters, a longtime California representative, is expected to chair the House Financial Services Committee in the new Congress. In the current Congress, she serves as the committee's ranking member.
Some consumer advocates prefer to give Kraninger the benefit of the doubt, hoping that the new bureau director will do the right thing.
"If Kraninger plans on taking her public duty seriously, she should commit to implementing the Payday Rule as written and put the CFPB back on the track of protecting consumers from financial misconduct," said Yana Miles, senior legislative counsel with the Center for Responsible Lending.
"Kraninger has a clear choice to make," noted Jose Alcoff, Payday campaign manager at Americans for Financial Reform. "She can faithfully uphold the mission of the consumer bureau to protect families from the financial industry's worst abuses, or she can continue Mulvaney's playbook of catering to predatory lenders at the expense of the 99 percent."
Charlene Crowell is the communications deputy director with the Center for Responsible Lending. She can be reached at charlene.crowell@responsiblelending.org.