Medicaid work requirement
GLENN ELLIS | 2/12/2018, 7:52 a.m.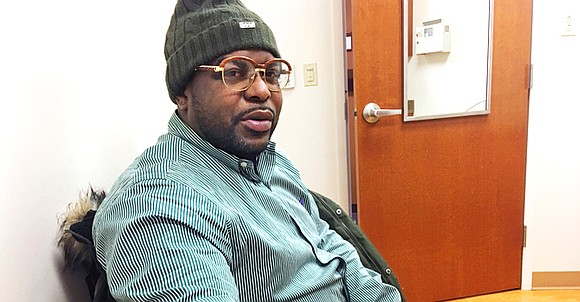 One of those is AmeriHealth Caritas, headquartered in Philadelphia. They are among the Medicaid Managed Care Organizations that acknowledges that addressing social determinants of health is paramount for building healthy, self-sufficient communities and families.
Supporting Medicaid recipients with job opportunities through a Public-private partnership, AmeriHealth Caritas DC, under Karen Dale, market president, has invested in a program, Pathways to Work. The initiative brings support to the District of Columbia residents by preparing them for work opportunities. AmeriHealth Caritas DC has already graduated the second class of Pathways to Work interns after 12 weeks of classes to address both office essentials and necessary life skills for gainful employment. Interns in the program are referred by Department of Employment Services, and received their training at the YWCA with their own personal mentor; then receive job placement support.
We should hope that other Medicaid programs adopt this model across the country. Given the success of such for-profit health care organizations in improving their members' employment situations and in enabling them no longer to need welfare benefits, there is reason to believe that for-profit organizations should be given a greater role in working with welfare clients.
For the past 20 years, my work has focused on health advocacy and health education, primarily for poor and underserved communities. Central to this work has been addressing the social determinants of health. While housing and economic stability are important determinants, employment is strongly tied to health status and self-sufficiency.
This new Medicaid work requirement isn't just economically responsible for the stewards of the public monies; it also restores the self-confidence of those on welfare. As the old saying goes, the best welfare program is a job. Being self-sufficient is key to living a fulfilling life.
Remember, I'm not a doctor. I just sound like one.
Take good care of yourself and live the best life possible!
Disclaimer: This column is for informational purposes only. If you have a medical condition or concern, please seek professional care from your doctor or other health professional. Glenn Ellis is a Health Advocacy Communications Specialist and is available through http://www.glenn ellis.com.