Federal regulator to reform CRA but won't confirm discrimination
CHARLENE CROWELL | 7/8/2018, 12:56 a.m.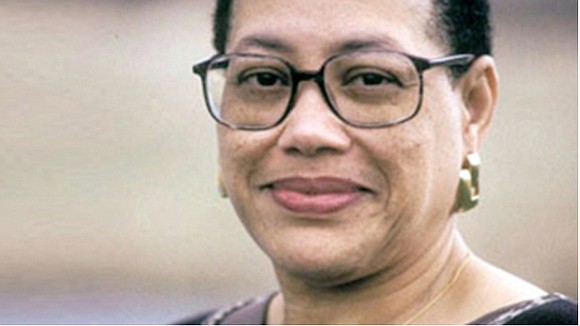 According to the report, Black consumers are the only racial/ethnic group that has made no appreciable progress in homeownership over the past 30 years. In 1987, 43.1 percent of Blacks owned homes. In 2017, Black homeownership dropped even lower to 40.4 percent.
Latino and Asian American homeownership levels are slightly better respectively at 46.2 and 55.8 percent. And among White households, homeownership is greatest – 72.3 percent.
In other words, despite 50 years of the Fair Housing Act or 40 years since enactment of the CRA, Black people are still waiting for access to safe and affordable loans. And as we wait for our own American Dreams, racial wealth disparities will continue to worsen. Having a home remains a solid building block to family wealth.
Without homeownership and its potential for equity appreciation, every generation of Black Americans begins anew the quest to climb the economic ladder to financial security. At the same time, White families have the ability to transfer wealth from one generation to another because our nation's federal homeownership policies gave them a head start in wealth building.
Reportedly, Comptroller Otting has agreed to meet with the Congressional Black Caucus. That meeting should be the beginning of several others to better attune Otting to the realities of being Black in America.
"I hope he will work collaboratively with civil rights, housing, and consumer groups on any changes to the law to ensure he accounts for the harsh realities of discrimination that still plague the financial marketplace," concluded Astrada.
Charlene Crowell is the communications deputy director with the Center for Responsible Lending. She can be reached at charlene.crowell@responsiblelending.org.