Why social determinants of health matter
GLENN ELLIS | 6/11/2018, 8:26 p.m.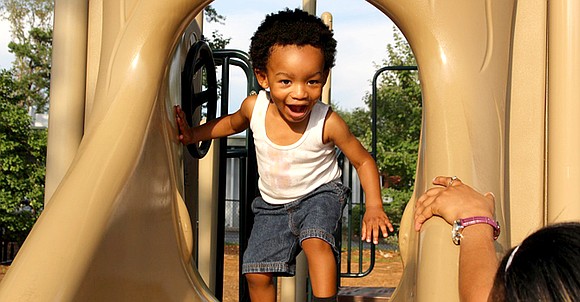 Some neighborhoods have more liquor stores than grocery stores, lack safe and affordable housing, or have poor quality schools. And many urban and rural areas have experienced generations of isolation from opportunity.
For some of these neighborhoods the social determinants of their health clearly pose monumental challenges. It would be easy to say that we can't change the conditions where some people live and work.
In low-income neighborhoods, patients with diabetes are 10 times more likely to undergo limb amputation than those in affluent areas. Compared to white Americans, the rate of hospitalization for patients with diabetes is twice as high for Latinos and three times higher for African Americans.
The death rate from breast cancer for African American women is 50 percent higher than for White women. Racial and economic inequities in screening and treatment options contribute to this divide. In the U.S., 60 percent of low-income women are screened for breast cancer versus 80 percent of high-income women. But even within the same economic stratum, white women have higher screening rates than African American and Latino women.
Among health care officials, there's broad agreement that these inequities exist. There's less agreement about the reasons for them or how to narrow the gaps.
But there's a lot to be gained even through small changes. And over time, those changes can alter a person's odds of dying an unnecessary, early death to one that favors a long, healthy life.
Remember, I'm not a doctor. I just sound like one.
Take good care of yourself and live the best life possible!
Disclaimer: The information included in this column is for educational purposes only. It is not intended nor implied to be a substitute for professional medical advice. The reader should always consult his or her healthcare provider to determine the appropriateness of the information for their own situation or if they have any questions regarding a medical condition or treatment plan. Glenn Ellis is a Health Advocacy Communications Specialist and is available through http://www.glennellis.com.