Around the State
Special to The Dallas Examiner | 3/12/2018, 11:42 a.m.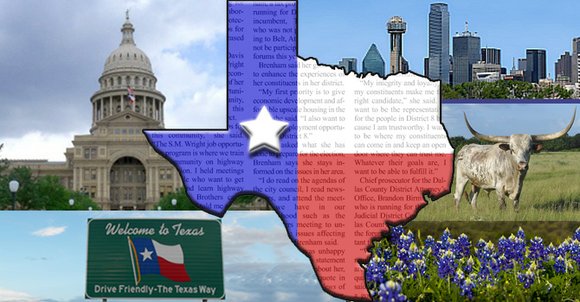 Influenza activity in Dallas County remains high with 74 flu-related deaths reported this season. The single best way to prevent seasonal flu is to get vaccinated each year; however, good health habits like covering your cough and washing your hands often can help stop the spread of germs and prevent respiratory illnesses like the flu.
DCHHS is also extending free flu vaccines at the following DCHHS clinics while supplies last:
• Main DCHHS Building at 2377 N. Stemmons Freeway.
• John West Branch Immunization Clinic at 3312 N. Buckner Blvd. Ste. 200.
• Irving Branch Immunization Clinic at 440 S. Nursery Road in Irving.
• Oak Cliff Branch Immunization Clinic at 1113 E. Jefferson Blvd., Ste. 200.
The Centers for Disease Control and Prevention recommends a yearly flu vaccine for all persons aged 6 months and older, with rare exception. Individuals should discuss flu vaccine concerns with a health care provider. The flu vaccine DCHHS provides is an all-in-one shot that protects against multiple flu strains including the H1N1virus. The children's vaccine is available at all DCHHS immunization clinics. For more information call 214-819-2162 or visit http://www.dallascounty.org/department/hhs/influenza.html.
Thank you,
Robyn H. Jimenez
VP of Production & Operations
The Dallas Examiner
www.dallasexaminer.com
214-941-3100
• A MBE Certified Company •
The Dallas Examiner Newspaper, your must read newspaper!
Like us at Facebook.com/TheDallasExaminer
Join us at Facebook.com/MNPMTC
Follow us at Twitter.com/a_closerlook