New recipe for culinary success
DENISHA McKNIGHT | 5/12/2018, 4:57 p.m.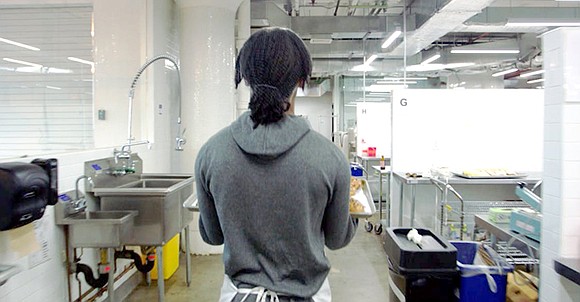 The company aims to benefit all food entrepreneurs, from food truck operators and caterers to bakers and restaurant owners who desire to scale their businesses while minimizing the initial startup burden.
"Starting a food business is hard," Judge expressed. "As a former entrepreneur and owner of a food business, it's a ton of cash and a ton of time and resources to get a food business going. Our goal is to create jobs, create food businesses where they're not burdened by things they've traditionally have been, and make an imprint on Dallas where we can be a resource for anyone that is a small business to scale up or down."
Although it is relatively new, culinary program seems to live up to its goal.
The program ushers in new methods for local creators to grow through social media and community boards, as well as providing license certification and restaurant space for pop-ups and special events.
"They invited me to the Pilotworks opening party, where I was able to showcase my empanadas to all the people that showed up to that event," Bianchi revealed. "From there, I was able to connect with three customers who are buying empanadas now."
The new initiative continues on its journey to discover contemporary practices in the culinary industry as they settle into their new North Texas home.
"We want to be an all-around resource for anyone that is interested and to change the model of how you think about starting a food business," Judge said.