College students share sagas of debt, disillusionment
CHARLENE CROWELL | 10/1/2018, 2:20 p.m.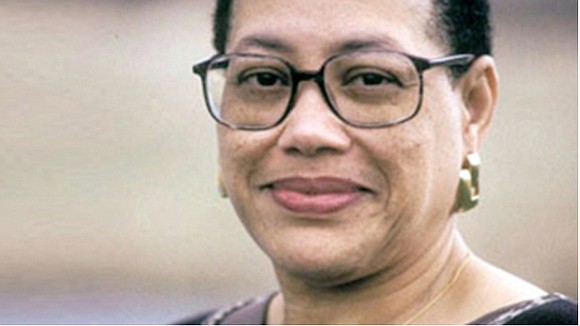 "I remember this one commercial, I would always see, there was this chief of police from Cincinnati: 'I'm James Craig, I'm a Phoenix', and that always stuck in my head."
"It was like every time you watched a show, the minute they do a commercial it was Everest or Florida Metropolitan University all day long," added Karla, who felt similarly.
Others shared how aggressive recruitment tactics sought to enroll students as quickly as possible.
"They bugged the crap out of me – so persistent that there is no way I wouldn't have started," said Angel. "Like I was just kind of thinking about it, and then it was like [you are] signed up and you start next week. I'm like oh my god, what did I do?"
As the first person in her family to attend college, June's story shared how alone she felt in trying to improve her life.
"It's not like I have a family background that taught me like, don't do this, oh look at this," said June. "So I kind of went in blind and most people at school, they are pushing you."
With commercials targeting specific demographics and aggressive recruitment, most former students had little idea as to how costly instruction would be, and even noted how some were encouraged to borrow funds beyond what was needed.
"Like he was saying, for me, they gave me the max," said Sylvia. "I didn't think about: I don't need this much money for this semester. So I got a refund check at the end of the semester. And I am thinking this is like free money. But at the end of the day, no – it tacks on to your loans."
The report further states, "Participants often expressed regret about taking these refund checks in retrospect, but for the most part, they had no viable alternative means of support for themselves and dependent family members while attending school."
Higher education has long been viewed as an enlightening experience that opens worlds of opportunity and new horizons. However, the findings of this new report suggest that debt was encouraged, not minimized, and students were preyed upon instead of being educated.
According to Robin Howarth, a CRL Senior Researcher and lead author of the report, "These institutions are exploiting the ambitions of students, pushing them into unmanageable loans, and leaving them with little but inescapable debt."
Charlene Crowell is the communications deputy director with the Center for Responsible Lending. She can be reached at charlene.crowell@responsiblelending.org.