Jim Crow 2018: Black voting rights under attack in America
JEFFREY L. BONEY | 10/1/2018, 2:22 p.m.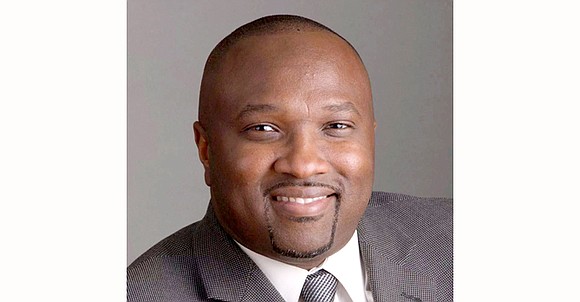 Protecting the voting rights of Texas residents and all Americans, especially racial minorities in this country, is an ongoing fight and one that must not be ignored.
In 2013, the U.S. Supreme Court gutted Section 4 of the landmark 1965 Voting Rights Act that protected Blacks and other minorities in Southern states where discrimination still persists in many cases. As of 2018, at least 34 states have laws requesting or requiring voters to show some form of identification at the polls. In August of last year, a federal appeals court ruled that at least part of Texas' strict voter ID law could not be enforced.
Those that have sought to disenfranchise and discourage African Americans from voting know the importance of voting, as well as the profound impact that voting has on representation, political outcomes and critical decisions that must be made on major issues that impact us daily.
In November, U.S. citizens will be voting on all 435 seats in the House of Representatives, for 35 senators and for 36 governorships, with several races in the House and the Senate up for grabs, like the race in Texas involving Beto O'Rourke.
There are several voter suppression tactics that have been instituted across the U.S. by various groups, counties and state legislatures that are consistently being challenged by civil rights advocates.
The National Newspaper Publishers Association, which represents over 200 Black-owned media companies across the U.S., has been focused on protecting the voting rights of all people of color and is committed to shining the light on any voter suppression tactics that seek to negatively impact the voting rights of people of color in America.
In the meantime, registered voters should check their voter registration status at least one month before the midterm election to ensure they are still legally registered to vote.
Because of the importance of this midterm election, it is important that everyone remain vigilant and on the front lines to ensure the voting rights of everyone are protected and preserved.
Jeffrey Boney is a political analyst for the NNPA Newswire and BlackPressUSA.com and the associate editor for the Houston Forward Times newspaper. He is an award-winning journalist, dynamic, international speaker, experienced entrepreneur, business development strategist and founder and CEO of the Texas Business Alliance.