Homeowner Bill of Rights: Protecting families from life's financial storms
CHARLENE CROWELL | 10/11/2018, 8:33 a.m.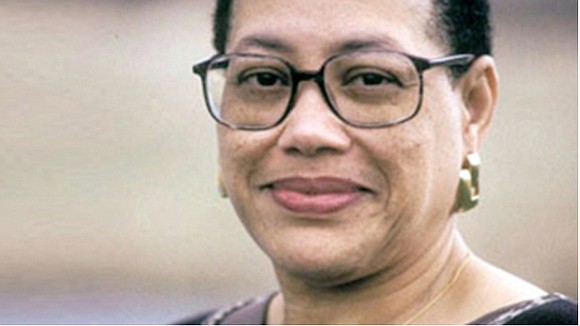 For Graciela Aponte-Diaz, California policy director with the Center for Responsible Lending, the 2018 bill reinstates safeguards to help families stay in the homes. "Foreclosures have rattled our housing market, especially for owners who have been hit hard by natural disasters," said Aponte-Diaz. "Homeowners need protection against procedural abuses – this bill helps us accomplish that goal."
Today, consumers in Minnesota and Nevada have a similar HOBR.
It just seems sensible that other locales where billion-dollar property losses were suffered due to recent storms or wildfires would be well served if their respective states also implemented their own HOBR. In just the past year, locales as diverse as Arizona, Florida, the Carolinas and Texas have also suffered tremendous losses and will need years to fully recover financially.
The bottom line is that whoever you are or wherever you live, housing is needed.
At a time when most working families are dedicating an increasing amount of income to provide a home, it should be apparent that these homes deserve protection – not just from weather storms, but also from life's financial storms.
As former President Lyndon Johnson said in a June 4, 1965 address to Howard University, "You do not wipe away the scars of centuries by saying, 'Now you are free to go where you want, and do as you desire, and choose the leaders as you please.' You do not take a person who, for years, has been hobbled by chains and liberate him, bring him up to the starting line of a race and then say, 'You are free to compete with others,' and still justly believe that you have been completely fair. Thus it is not enough just to open the gates of opportunity. All our citizens must have the ability to walk through those gates."
Charlene Crowell is the communications deputy director with the Center for Responsible Lending. She can be reached at charlene.crowell@responsiblelending.org.