Remembering Zebedee 'Zeb' Strong: Founder of the Arlington African American Chamber of Commerce, the Arlington NAACP
MIKE MCGEE | 10/17/2018, 9:07 p.m.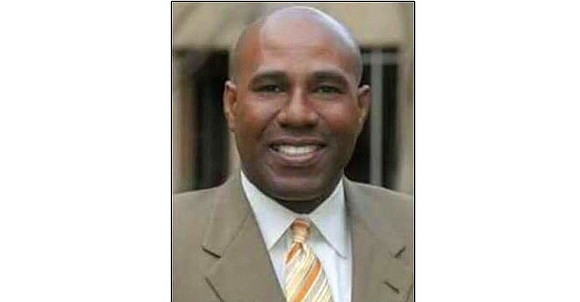 Dr. Froswa Booker-Drew, who was also a UTA student beginning in the late 1980s, considered that a vacuum had been left by the passing of her friend, but at the same time that void was much smaller due to the groundwork he had accomplished.
"It is the loss of someone who was a giant, and who was touchable. ... When you look at this man's resume and all that he was able to accomplish, he was so humble, and so down-to-earth and unassuming, and willing to roll up his sleeves and do anything he needed to do to make things happen," the doctor mentioned.
"It is the loss of this giant, but when you look at the legacy of the number of people who were impacted and that, if he touched thousands, imagine how many all of us are touching."
In a separate statement, Charles Jackson, president of the Arlington Black Chamber of Commerce, also shared his feelings.
"Zeb Strong was not just the chairman of the board of the Arlington Black Chamber, but for more than 35 years, served as the catalyzing force for almost every Black Progressive movement in Arlington, Tarrant County and the greater North Texas area," he noted.
"His loss, our loss, is incalculable. We've lost a leader, a visionary and a true friend. I've lost a dear friend and community warrior, willing to fight every civil rights and human rights battle we needed. Godspeed my friend."