Stop Kavanaugh: President Trump's Supreme Court nominee must not join the high court
MARC H. MORIAL | 9/14/2018, 12:54 p.m.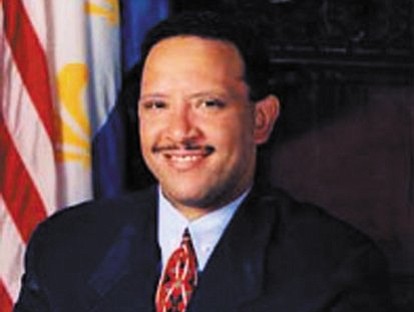 Just because a president, who has the constitutional duty and authority to fill court vacancies, nominates a justice, it is not a foregone conclusion that the nominee will make it to the bench – just ask Merrick Garland, Obama's pick to replace the late Justice Antonin Scalia. In the 229-year history of the Supreme Court, presidents, beginning with George Washington, have nominated 163 men and the occasional woman for the Supreme Court, but only 113 have served on our nation's highest court.
There have been moments in our history when our nation has had to fight to ensure that the court swings more toward justice and not a particular partisan ideology. While Senate Republicans do not need a single vote from Democrats to confirm Kavanaugh, they do need to know that we the people are watching, and come Election Day, we can and will make our thoughts known with our votes.
To continue with the nomination process under this unnecessary and politically damaging cloud of secrecy would be a supremely bad decision that would undermine our nation's judicial branch.
Marc H. Morial, former mayor of New Orleans, is president and CEO of the National Urban League. He can be reached through http://nul.iamempowered.com.