Standing up against the death penalty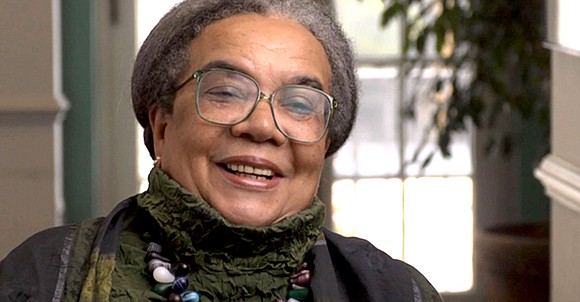 "As James was being pulled up by the rope that had found its way around his neck, hanging between his two friends who were freshly dead, James said he heard a voice (others accounted for this as well) over the crowd shout, 'Let that boy go – he didn't do anything.' He felt the tension from the rope give as he slumped to the ground.
"All it took was one courageous voice over the noise of the crowd and he was saved. A lot of people lent their voices to my survival and kept me living in hope. You think you know the enormity of what you have done, but you don't. Without hope living is hard. You have given hope to thousands, and I am only talking about the people there on death row and their family members. Not to mention the millions of us that like you care about this most important issue.
"Thank you for having the courage to be the voice over the crowd in this moment."
It is we who should thank people like Ndume who share their stories. James Cameron's story is extraordinary and Ndume Olatushani's 21st century deliverance from condemnation to freedom is a stark reminder of exactly what is at stake today. We need more leaders with the courage to stand up against the death penalty right now.
Marian Wright Edelman is the president of the Children's Defense Fund. For more information, go to http://www.childrensdefense.org.