Preventing birth defects before pregnancy
Special to The Dallas Examiner | 1/28/2019, 2:52 p.m.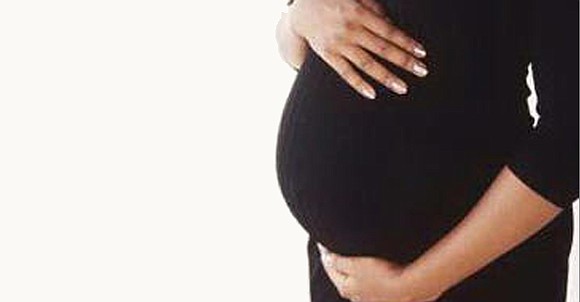 "You will want to make sure the condition is controlled as well as possible to give yourself the best possible chance to have a healthy baby," she said. For example, if you have diabetes and your sugar level is too high while the baby's organs are forming, the risk for the baby to have a birth defect is higher."
Making healthy lifestyle choices is important for everyone, but particularly during pregnancy.
"If you drink alcohol regularly, smoke cigarettes or use drugs, stopping can prevent birth defects. We realize that stopping on your own can be very hard. See your healthcare provider so that we can help," she said.
During prenatal visits, a woman is asked questions to determine whether she, the father of the baby, or any of their close relatives was born with a birth defect or a known genetic condition. Prenatal routine screenings using serum (blood) tests and ultrasound are offered by Parkland to all pregnant patients, including tests for chromosome abnormalities such as Down syndrome and trisomy 18, neural tube and other possible defects.
If the result of a screening test is abnormal, further diagnostic tests may be required to determine if there are possible problems with the baby. Parents are then referred to either a genetic counselor or to a provider who specializes in prenatal genetic conditions and other birth defects.
"If a woman is worried or has any question about a genetic test, we encourage her to talk to her provider," Dashe advised.
"Most birth defects occur in pregnancies that aren't at risk and despite best efforts, most are not preventable," she said. "If a woman has a baby with a birth defect, it is important that she know that the doctors and other healthcare providers at Parkland are here to help."