Dallas bids farewell to a 'gentle giant,' Dr. Wright Lassiter Jr.
First Black DCCCD chancellor dies at 85
Special to The Dallas Examiner | 7/14/2019, 9:50 a.m.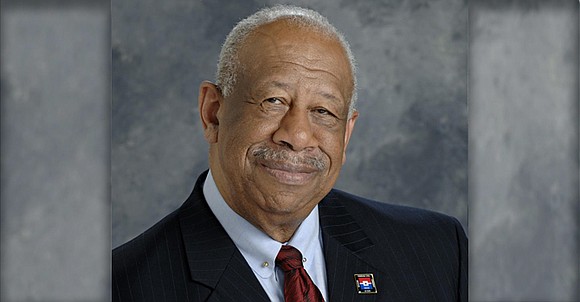 "He was always approachable by the students. He shared a wealth of wisdom and encouraged students and myself to 'always do your best work.' It was such an honor to have met him," she expressed.
Lassiter retired in 2014 but continued to serve as a graduate school faculty member at Dallas Baptist University. An ordained minister, he taught at Concord Baptist Church and was an interim pastor at St. John Missionary Baptist Church.
In 2016, he received the national Leadership Award from the American Association of Community Colleges.
A lifelong learner, Lassiter was the author of several books.
"We all live in the spirit of hope and service that was the trademark of Dr. Lassiter's life. He lived by example. He was larger than life, yet he lived with humility. He taught us how to serve our students with passion and focus," said Dr. Joe May, DCCCD chancellor. "We will carry on his legacy of teaching, leading and ensuring that higher education is accessible to all."
He is survived by his wife, Demetria Lassiter, two adult children and two grandchildren. His first wife, Bessie Lassiter, died in 2014.
His funeral will be held Saturday at 11 a.m. at Concord Church, located at 6808 Pastor Bailey Drive.
"It was an inspiration to know Dr. Lassiter," Trustee Wesley Jameson. "His legacy of insightful analysis and intuitive perceptions that he shared with others are a testament to his life's work. He was a gifted orator who motivated thousands of individuals studying leadership skills. Not only will be he missed for his leadership qualities, but also for his ethics and kindness."