Realizing a dream for our children
7/22/2019, 10:36 p.m.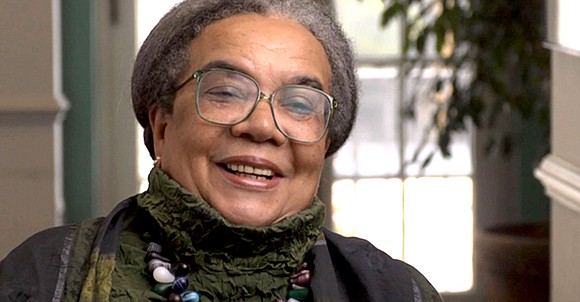 I hope America can realize God's dream for all humankind. I believe we can realize God's and Bishop Tutu's dream if each of us holds ourselves accountable and realizes that it is up to us to do whatever is necessary to pass on to our children and grandchildren a better and more just country and world than we inherited. We can move America closer to being that family and nation where everyone belongs and everyone has worth. But to do so, we must wake up, open our eyes and ears, avoid convenient ignorance, seek the truth, speak up, stand up and never give up fighting for justice for all.
How long will it take? America's own great 20th century prophet, Dr. Martin Luther King Jr., addressed that question: "We must come to see that the end we seek is a society at peace with itself, a society that can live with its conscience. And that will be a day not of the White man, not of the Black man. That will be the day of man as man. I know you are asking today, 'How long will it take?' Somebody's asking, 'How long will prejudice blind the visions of men?' . . . I come to say to you this afternoon, however difficult the moment, however frustrating the hour, it will not be long, because 'truth crushed to earth will rise again.' How long? Not long, because 'no lie can live forever.' How long? Not long, because 'you shall reap what you sow' . . . How long? Not long, because the arc of the moral universe is long, but it bends toward justice."
How long? Not long, even in this difficult moment in 21st century America, if a critical remnant among us is determined to commit ourselves to being the good leaders and champions for justice that immigrant children, poor children, children of color and all children need right now.
Marian Wright Edelman is founder and president emerita of the Children's Defense Fund whose mission is Leave No Child Behind. For more information, visit http://www.childrensdefense.org.