Paid parental leave, a new day in DeSoto and in Texas
CANDICE QUARLES | 5/19/2019, noon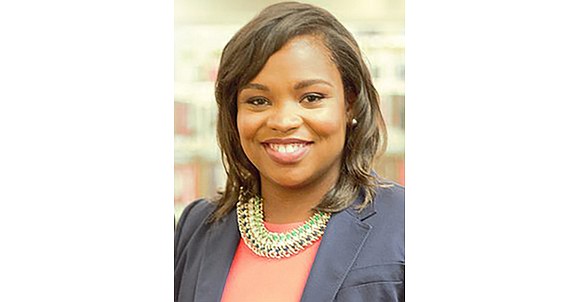 But it shouldn't stop at just paid parental leave. We deserve nothing less than the adequate paid family leave we need to bond with our babies, recuperate from illness, and take care of our loved ones.
Some will undoubtedly say these policies cost too much or that they benefit some people over others. But the truth is that all of us benefit from paid parental and family leave. It makes our families healthier, our employees happier, and our community stronger.
And these policies are even a win for business. As all businesses are in need of top talent, it can be a great recruiting tool for someone looking to start a family oneday.
This is why many major corporations – Southwest Airlines, Facebook, Bank of America, among others – provide generous paid family leave policies already.
This spring, we celebrate paid parental leave coming to DeSoto. This year, I hope to join my fellow City Council colleagues in cities around the state and the country in celebrating similar policies.
We owe it to all the new moms and dads out there, and there's no reason our local governments can't take the lead.
Candice Quarles is a member of the DeSoto City Council, where she represents Place 6.