Staying vigilant on Brown, education and justice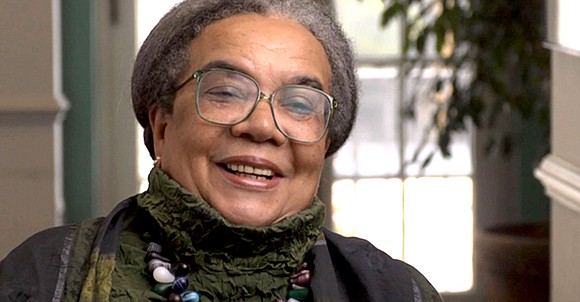 Sixty-five years after Brown, many of the 58% of Black students and 60% of Hispanic students who still attend predominantly segregated schools – where 75% or more of their peers are minorities – continue to endure inadequate schools, missing supplies and too many teachers with low expectations for them.
Instead of moving to address our nation's ongoing need to live up to Brown, the current administration is choosing executive and judicial nominees, and pursuing regulatory changes, all moving in the opposite direction.
Sherrilyn Ifill, president and director-counsel of the NAACP Legal Defense and Educational Fund, writes in a May 12 op-ed for The Washington Post: "Since April 2018, more than two dozen executive and judicial nominees have declined to endorse the Supreme Court's unanimous decision in Brown v. Board of Education. This week – one that marks the 65th anniversary of the landmark ruling that struck down legal apartheid in this country – the Senate is poised to confirm three of those judicial nominees to lifetime seats on the federal bench. That is simply unacceptable. ... The ugly truth is that declining to offer approval of Brown signals a willingness to question the project of democracy that Brown created – one in which African Americans and other marginalized groups compelled the federal courts to honor the spirit of equal justice embodied in the words of the 14th Amendment. And this isn't just deeply troubling; it's also downright dangerous."
Barbara Johns' courageous decision to do something about the injustice she saw around her helped change history just like the brave actions of so many other children, youths and adults during the Civil Rights Movement. But we will not see continued progress unless we remain aware of all current threats and ready to meet today's insidious attempts at "massive resistance" with a mightier moral resistance of our own.
In this evil climate, we must be more vigilant than ever to make sure that we keep moving forward, not backwards.
Marian Wright Edelman is founder and president emerita of the Children's Defense Fund whose mission is Leave No Child Behind. For more information, visit http://www.childrensdefense.org.