Study sheds new light on UTIs in postmenopausal women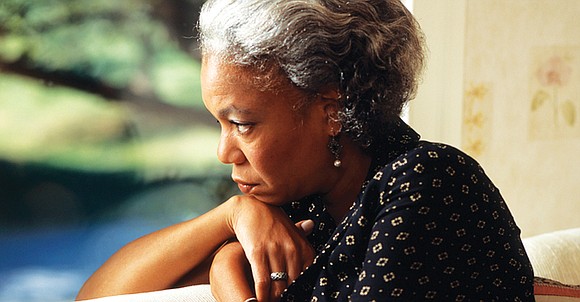 Accessing human tissue was key, the researchers note, as the field has largely relied on mouse models that are limited to lifespans of 1.3 to 3 years, depending on the breed.
"Most of the work in the literature has dealt with women age 25 to 40," said Zimmern, who holds The Felecia and John Cain Chair in Women's Health, recently established in his honor. "This is direct evidence in postmenopausal women affected with RUTIs, a segment of our population that has grown with the aging of baby boomers and longer life expectancy in women."
Future studies will focus on determining effective techniques to remove these bacteria and chronic inflammation from the bladder, finding new strategies to enhance immune system response, and pinpointing the various bacterial pathogens involved in RUTIs.
Other team members from UTSW include Dr. Marcela de Souza Santos, former assistant professor of molecular biology; Dr. Jason Mull, former assistant professor of pathology; Luming Chen, a graduate student researcher in the Medical Scientist Training Program; and Inkkaruch Kuprasertkul, a medical student who worked on the investigation as part of her summer research project.
Dr. Kelli Palmer, associate professor of biological sciences at UTD and Cecil H. and Ida Green Chair in Systems Biology Science Fellow, and Michael Neugent, UTD doctoral candidate, also contributed.
The study was funded by the National Institutes of Health, The Welch Foundation, Once Upon a Time Foundation, and the Cecil H. and Ida Green Chair in Systems Biology Science.