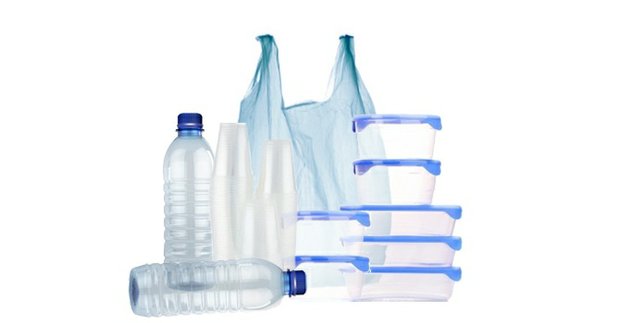 Plastic bottles, cups, containers and bag
Stories this photo appears in:

What did we do before we had plastic? How did we survive? We have plastic cups, dishes, bottles and wrappings for food. If it wasn't for plastic shower curtains, we would not be able to sing in the shower without water splashing all over. We are a converted plastic generation that's addicted to plastic gods. We even have trees and flowers made from plastic. The difference between a plastic tree and those produced by our Creator is that plastic trees don't grow; they only collect dust.