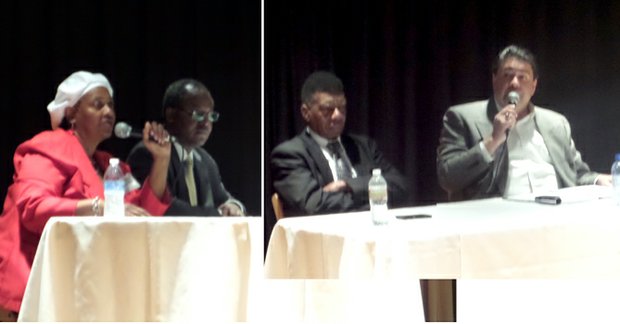 Photo 1. Linda Wilkerson-Wynn and Dr. Lew Blackburn. Photo 2. C.W. Whitaker and Brad Underwood – Photos by The Dallas Examiner
Stories this photo appears in:
The last round of Monday Night Politics-Meet the Candidates was held on April 22 at the African American Museum. This forum focused on Dallas Independent School District 5 and Dallas County School Board District 3.