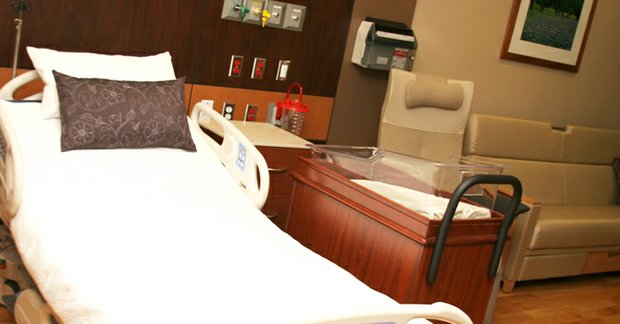 Expectant mothers in the new Parkland Hospital will labor, deliver and recover in the same room. Constraints in the current hospital design require patients to move from room to room.
Stories this photo appears in:

For more than 50 years, Parkland Memorial Hospital has been serving the residents of Dallas County. It has helped people from all walks of life that are in need of prenatal care, adult health services or senior care.