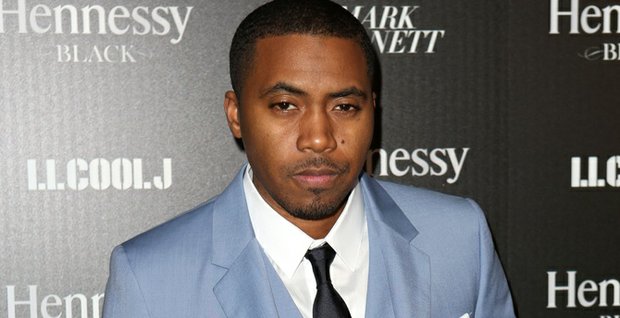 Harvard University announced July 16, that 39-year-old Hip hop artist Nas is being honored with the Nasir Jones Hip-Hop Fellowship at its W. E. B. Du Bois Institute. It is a joint venture with Harvard's Hip-Hop Archive. The fellowship will assist students who excel in the arts "in connection with hip-hop."
Stories this photo appears in:

Legendary hip-hop lyricist and poet Nas has been chosen to become the face of a new Hip-Hop Fellowship that was founded and developed at Harvard University earlier this year. The Nasir Jones Hip-Hop Fellowship is a new program that was funded by an anonymous donor, and at the request of this generous and forward thinking person, Nas was selected as the focal point and face of the program.